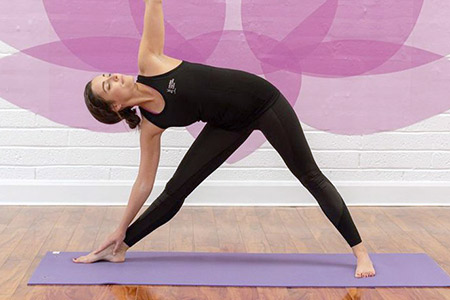 This class will also include meditation and pranayama.
Suitable for: Open to all levels.
Effects: Yin yoga stimulates the parasympathetic nervous system, making us more resilient to stress, it helps to stabilise blood pressure, helps us to sleep better and to give us a better introspective awareness of our body. Yang yoga increases blood flow to the muscles helping to stimulate our circulation and boost our immune function. It helps to strengthen, lengthen and oxygenate our muscles.