Here are some of regular live yoga classes that our members just can't get enough of.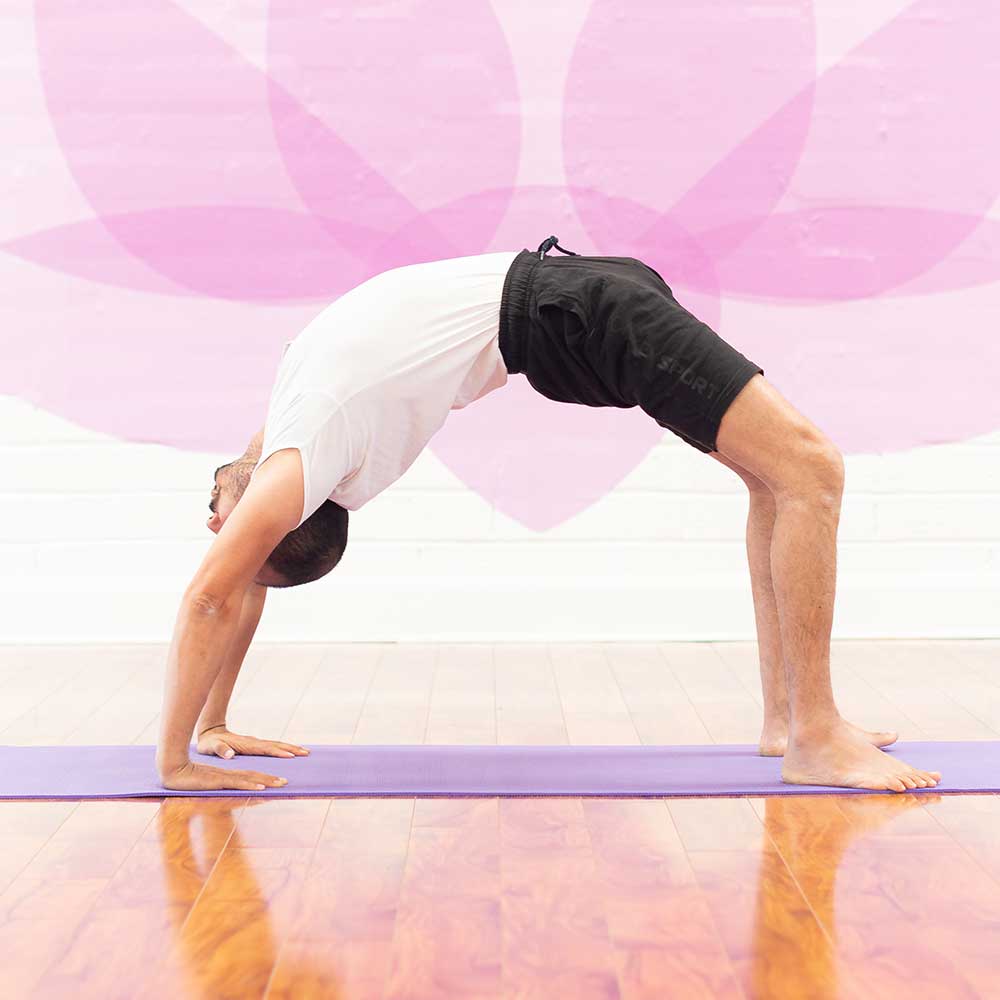 We've got two Authorised Ashtanga Teachers in our team, Lalit and Melissa. With 5 dedicated online Ashtanga yoga classes each week, we've got more online ashtanga classes than anyone else.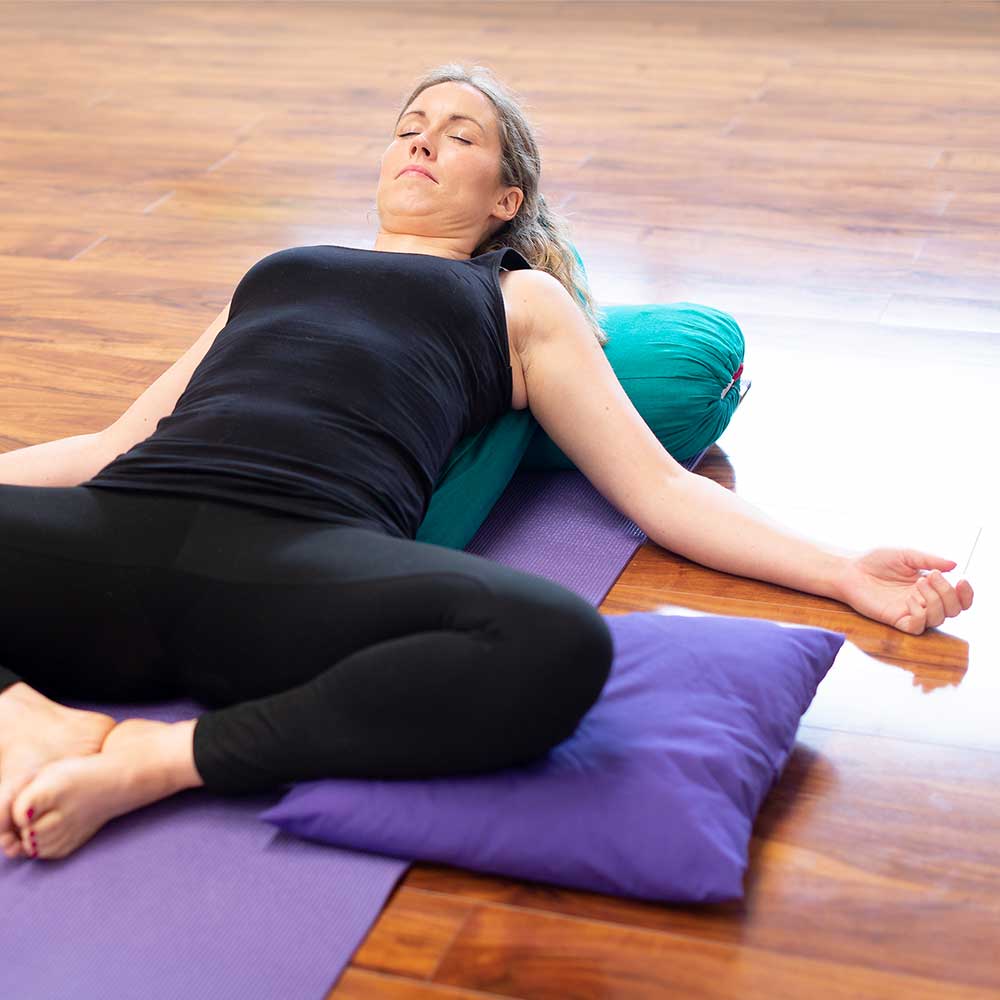 A mood-boosting class that is great for boosting mental health, relieving aches and pains and getting into a space of serious relaxation! Open to absolutely all levels and abilities, this class will leave you feeling new.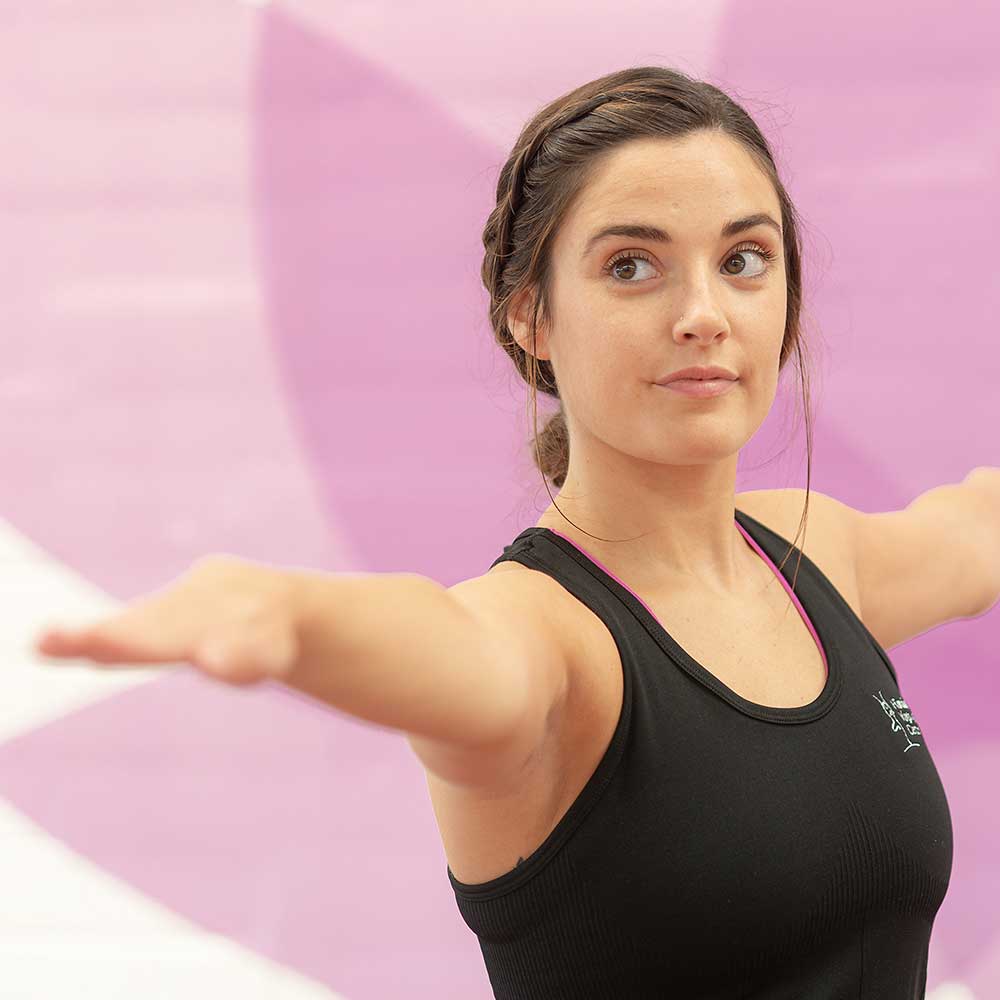 By linking postures smoothly together with the breath, this gentle, flowing class is like a moving meditation, connecting you with yourself. It promotes relaxation and a healthy nervous system.