Lalit Kumar
Lead Yoga Teacher
Lalit is the Founding Director of Himalaya Yoga Valley and leads all 200 & 300 hour Teacher Training Programs at the school. Lalit began studying at traditional Indian yoga schools known as Gurukulams at the age of 7 and he is honoured to have studied yoga under some of the most well-known and respected yoga Masters in India.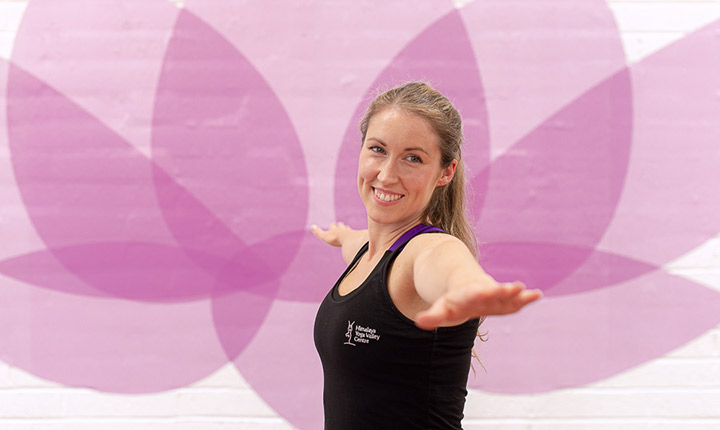 Lisa Fahy
Senior Teacher
Lisa is from Cork where she commenced her yoga practice in 2007, initially to help with back problems. Following a yoga lifestyle is an integral part of Lisa's daily life and she believes that practicing yoga in all its forms is essential for managing the stresses of modern living. She completed her 200 hr Teacher Training course with Yogachara Lalit Kumar at the Himalaya Yoga Valley Centre in Goa in 2011 and has practiced and studied closely under Lalit ever since.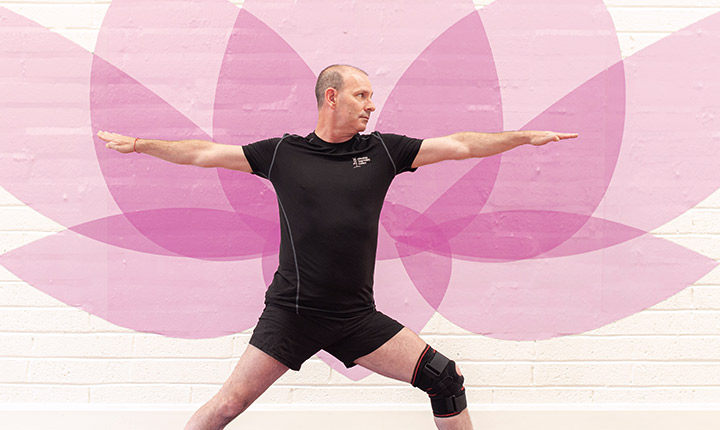 Jim Daly
Teacher
Jim started his yoga journey at the age of 39. In a short period he noticed the mental and emotional benefits of a regular practice. His passion for teaching grew from leading practices, under the guidance of Himalaya Yoga Valley, to multi-national troops while serving overseas with the UN. He enrolled in HYVC Yoga Teacher Training in Goa in 2013. Since then he has taught in a variety of settings including the Irish Defence Forces and the Slí Eile Farm Project where he is a voluntary teacher.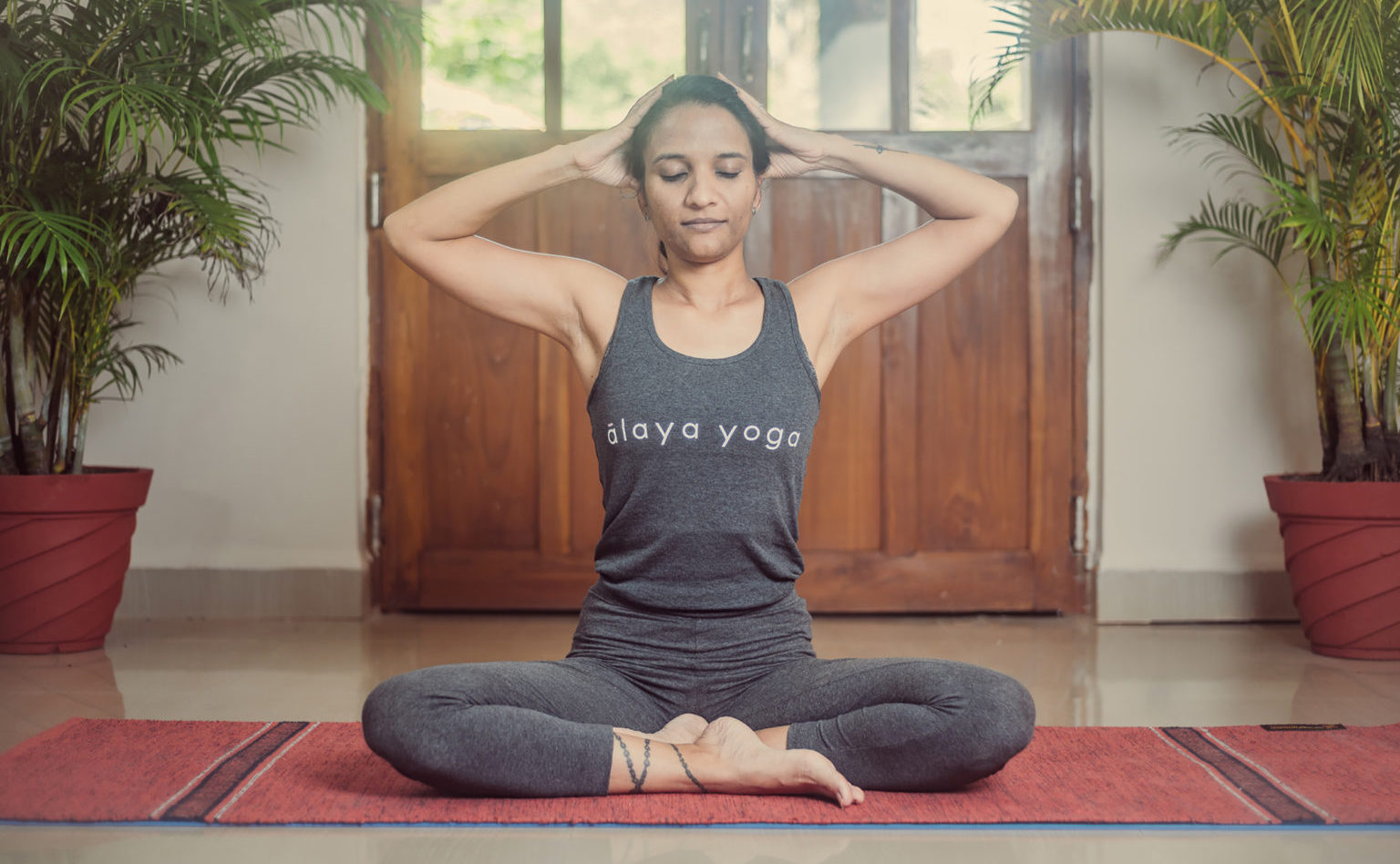 Monica Thakur
Teacher
Monica discovered her love for Yoga back in 2009 while working for a wellness resort. From Asanas, Monica's focus then shifted to the overall philosophy of Yoga too, and she got drawn to Meditation deeply. In her teaching Monica emphasises mindfulness & self-awareness and encourages a journey inwards through her teaching.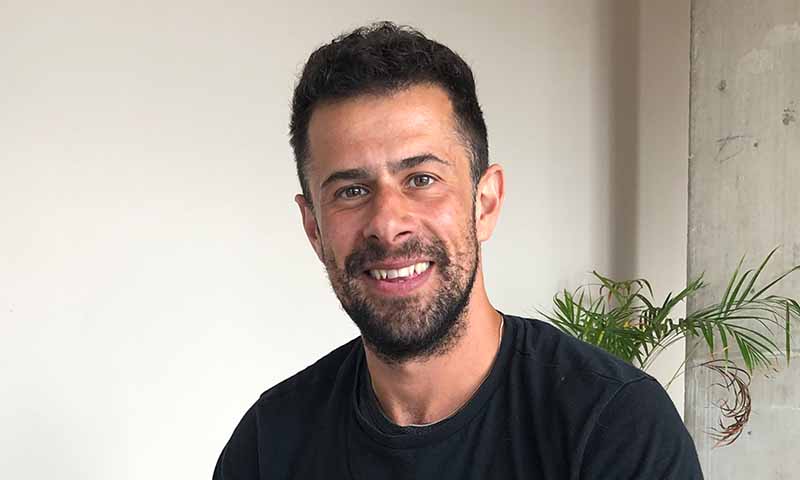 Gavin Demarines
Teacher
Gavin initially trained as a yoga instructor in 2013 where he completed his diploma in fitness yoga where he taught for two years. In 2015 he travelled to Himalaya Yoga Valley to complete his 200hr and then in early 2020 went back to complete his 50 hr intense. As well as being dedicated in yoga, Gavin is also a personal trainer and head coach working in an environment to help students with their physical and mental health.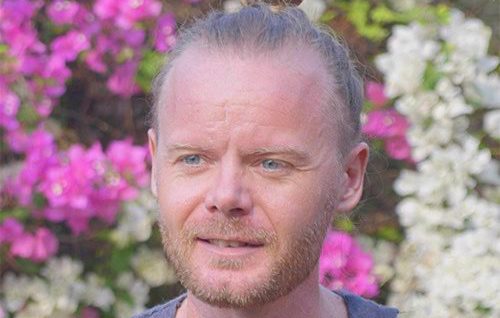 Adam
Teacher
Adam, originally from the UK and residing in India for 16 years, is a valued member of the Himalaya Yoga Valley team since 2010. He brings empathy and expertise to his Anatomy teachings, having completed his 200 Hr Teacher Training with Himalaya Yoga Valley in 2019. Apart from yoga, Adam is also a certified massage teacher, body mechanic, and Ayurvedic Yoga Massage instructor. His passion lies in structural realignment and nurturing the nervous system, which he imparts to trainees during the 200 and 300 hr Teacher Trainings. Through his teachings, he emphasizes the connection between physical posture, alignment, and our mental and physical well-being.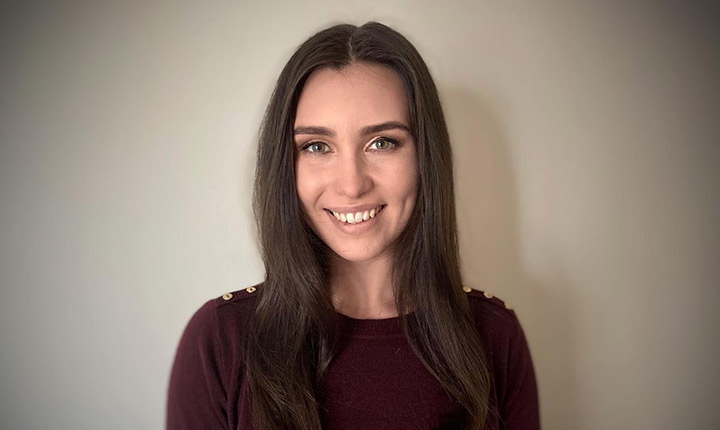 Karen Bryan
Teacher
Karen's interest in yoga was first sparked when attending local yoga classes in West Cork at the age of 16. Her practice has helped her grow stronger, more confident and mindful. It has also been extremely beneficial during times when stress and anxiety arose throughout my life allowing me to support and care for myself in a healthy way. In 2018, she began practicing regularly in Himalaya Yoga Valley centre in Cork. She completed her 200 hour Yoga Teacher Training course in Himalaya's centre in Goa in December 2019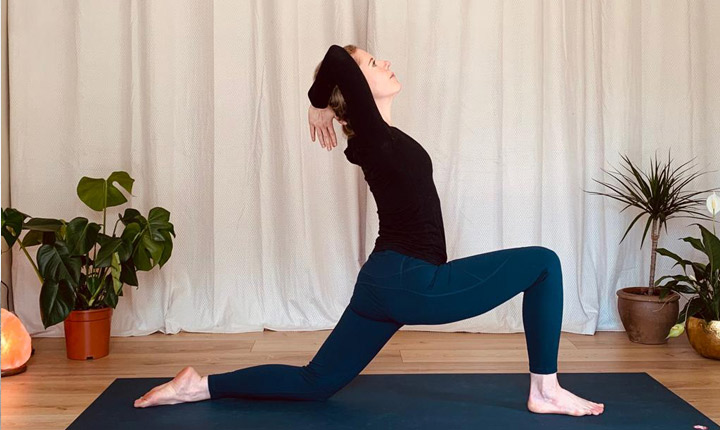 Kate O'Loughnan
Teacher
Kate started practicing yoga in her 20's when she was working as an Occupational Therapist in a highly stressful environment. Yoga quietened her mind enough for her to start to notice and hear what her body had to say and to connect more with the quieter, softer voice of her intuition. Kate completed her yoga teacher training with Himalaya Yoga Valley. and she currently works as a Yoga Teacher and Reconnection Life and Wellness Coach. She is passionate about yoga and believes that it is a foundational ingredient to living a life of presence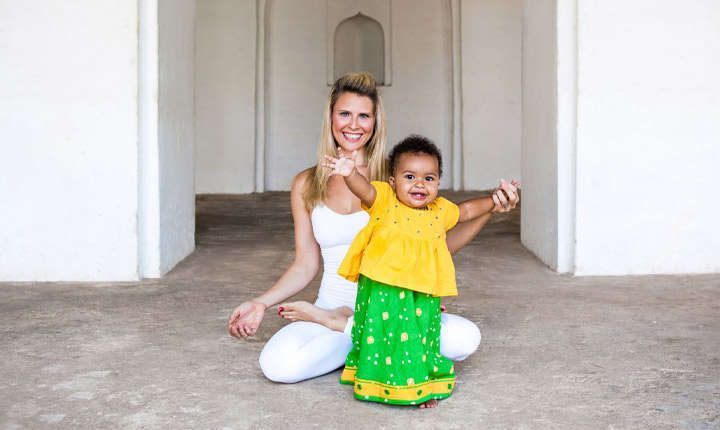 Melissa Stark
Teacher
Melissa found yoga in 2006 and it immediately became a staple in her life. She began to study yoga, attended teacher trainings, and maintain a steady self-practice. Melissa is a teacher and practitioner of many forms of yoga including vinyasa, ashtanga, prenatal, and restorative. She received her Level 2 Authorization to teach Ashtanga Yoga under the tradition of Sharath R. Join. She also studied pranayama, yogic philosophy, and Ayurveda in India. She believes these practices are tools that can be carried with all of us and applied in our daily lives.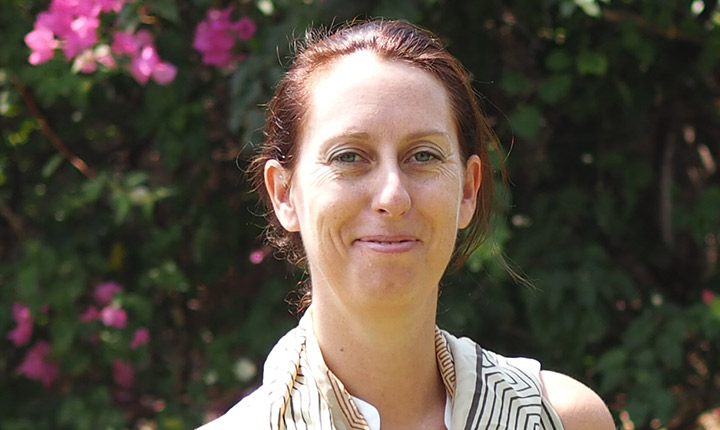 Viriam Kaur
Teacher
Viriam has been teaching yoga philosophy for Teacher Training courses with Himalaya Yoga Valley since 2011. She trained originally in Kundalini Yoga with SKY School in 2003 and has since studied with the Oxford College of Hindu Studies, Embodied Philosophy and has qualifications in Mindfulness, Restorative Yoga and she most recently completed her 300hrs in Yoga and Ayurveda with the American Institute of Vedic Studies. Viriam is  a Senior Teacher with Yoga Alliance Professionals. Viriam's teaching focus is to invite her students into a deeper awareness of themselves through movement, meditation, mantra and self study.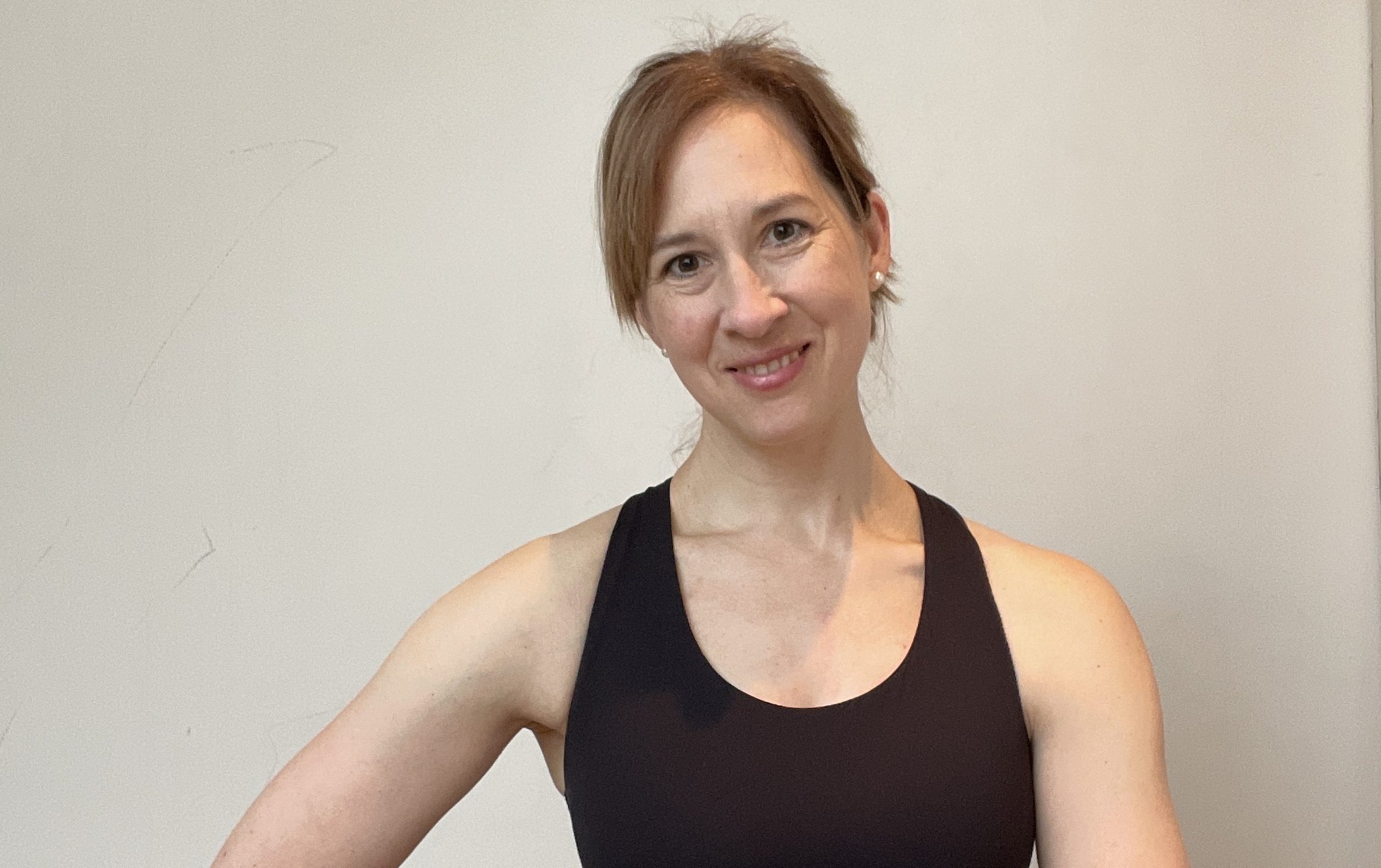 Jeanette Keane
Teacher
Jeanette has completed her 500 YTT having received her 200 hr hour training with Himalaya Yoga Valley and recently went to Goa to complete her 50 hr intensive training. She has continued her training through additional study in meditation and pranayama. Yoga has been part of her life since childhood with the practice taking on greater meaning and gaining in depth over the last 20 years. During this time, she has developed a deep love for the practice, the benefits of it and the continuous learning that unfolds with each practice. She is keen for people to access the inner workings that yoga has to offer through understanding of the yoga postures; moving in and out of them with ease; uniting breath with movement.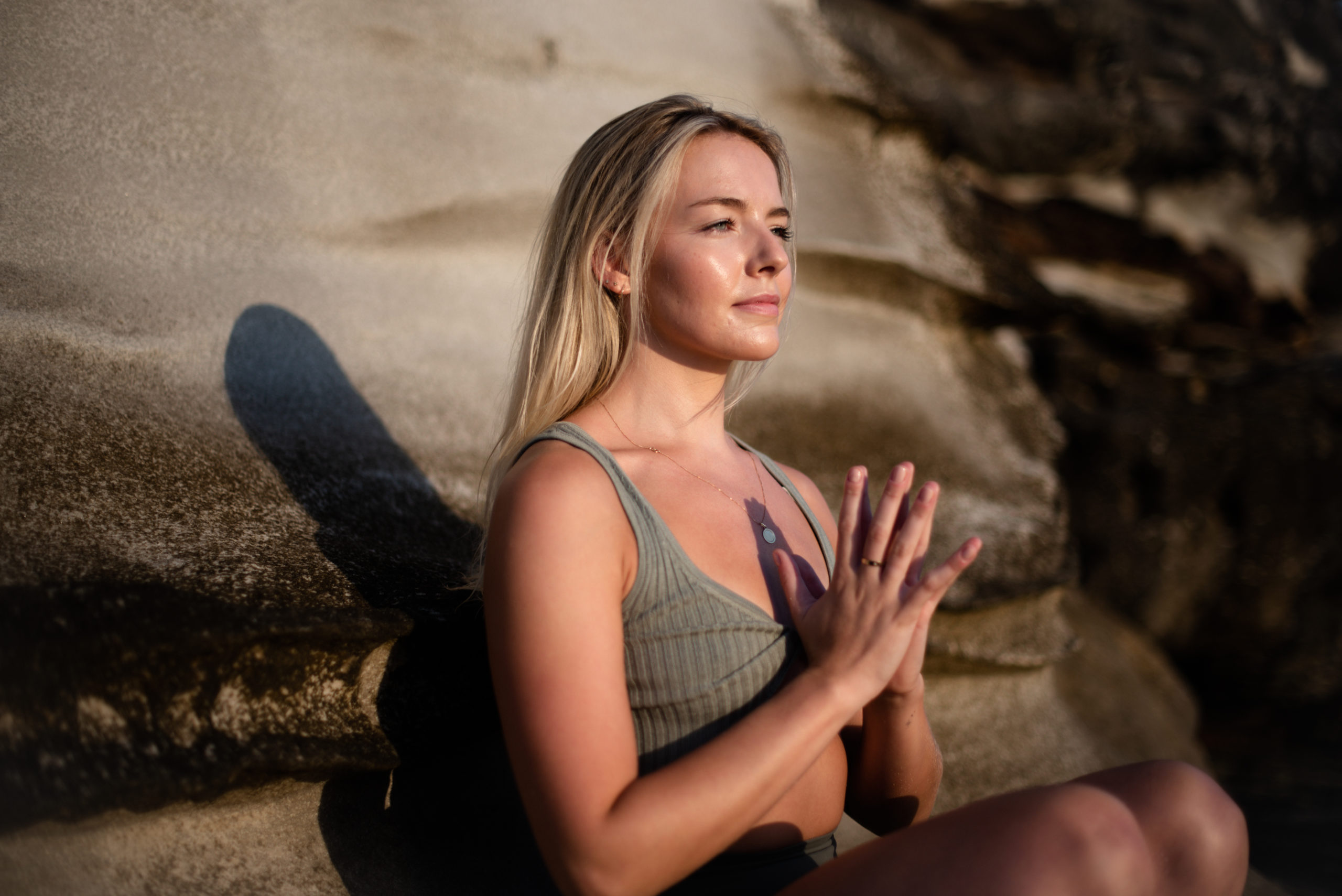 Gillian Forde
Teacher
Gillian took her first yoga class in her teenage years at a community hall, but it wasn't until she signed up to corporate yoga classes in her early 20s that she began a consistent practice. Yoga was introduced to her as an attempt to heal her bulging discs and scoliosis-related back pain. Similar to many, she quickly noticed not only the physical benefits of less pain, increased strength and flexibility, but also mental and spiritual benefits.
During her time in Australia, Gillian completed her 200 hour teacher training in Sydney. She has also undergone an additional 200 hours of  training specialised in injury management, therapeutics, creative sequencing, assisting & adjusting and pre & post natal yoga. Gillian's mission is to help her students connect to themselves on a deeper level by getting out of their head and into their bodies. You can expect her classes to be playful, educational and light-hearted.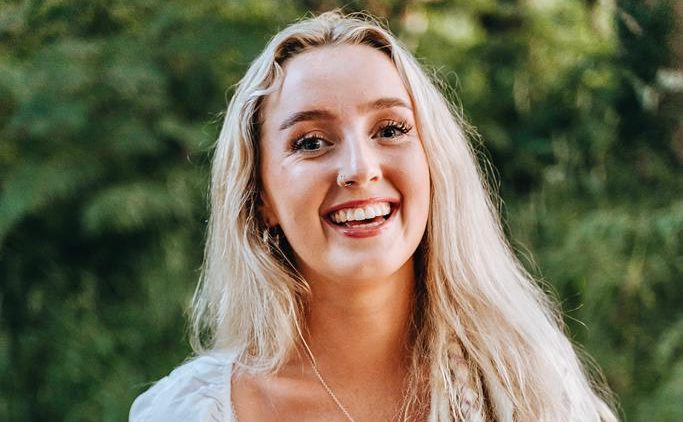 Shauna
Teacher
Shauna
 fell in love with yoga in her teens and has been practicing since. She originally start practicing to help relieve stress and anxiety but the practice then led her on a spiritual journey. She completed her 200hour teacher training with Himalaya in 2021. Since then 
Shauna
has been teaching online, on the beach, in the park and at workshops. Her favourite style of yoga is Ashtanga and she is passionate about yoga philosophy. 
Shauna
 is also a qualified meditation teacher, holistic life coach and practices energy healings Reiki, Kundalini Reiki & Integrated Energy therapy. She enjoys facilitating healing circles and workshops and connecting people to one another.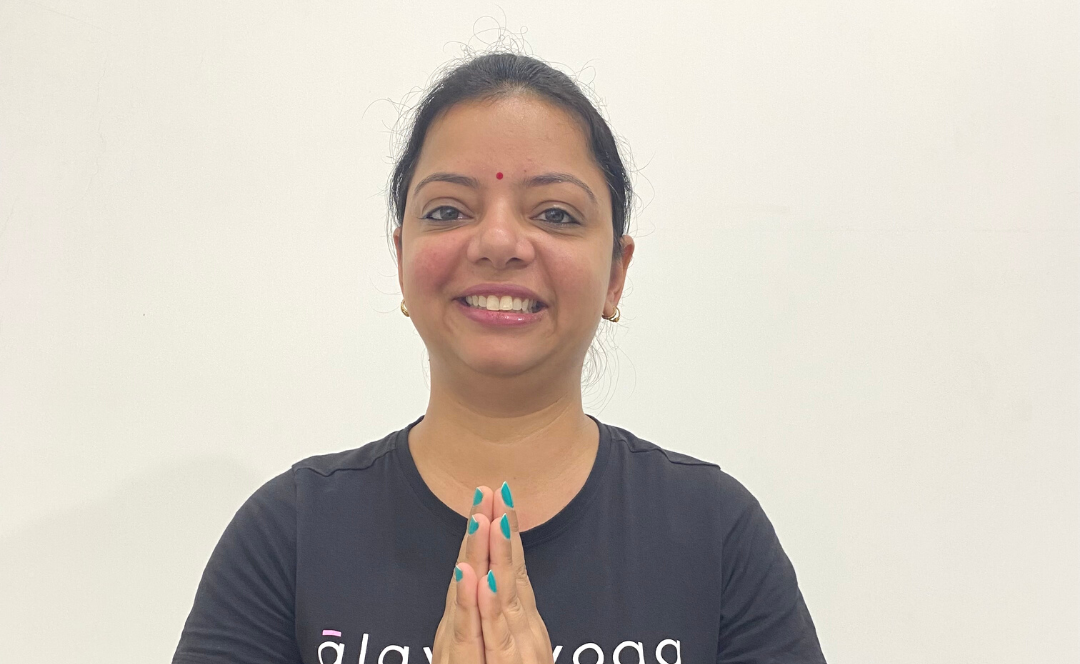 Yogita Mehta
Teacher
Yogita was born in Delhi and studied Arts at Kurukshetra University graduating in 2007. Yogita is a RYT 300, having completed 200 and 300 hour and Teacher Training courses with Himalaya Yoga Valley in Goa. She has become a permanent and highly accomplished member of the teaching staff at the Centre. A highly respected and credible Senior Teacher, she has a warm and endearing teaching style, ever supportive and intuitive towards the needs of her students.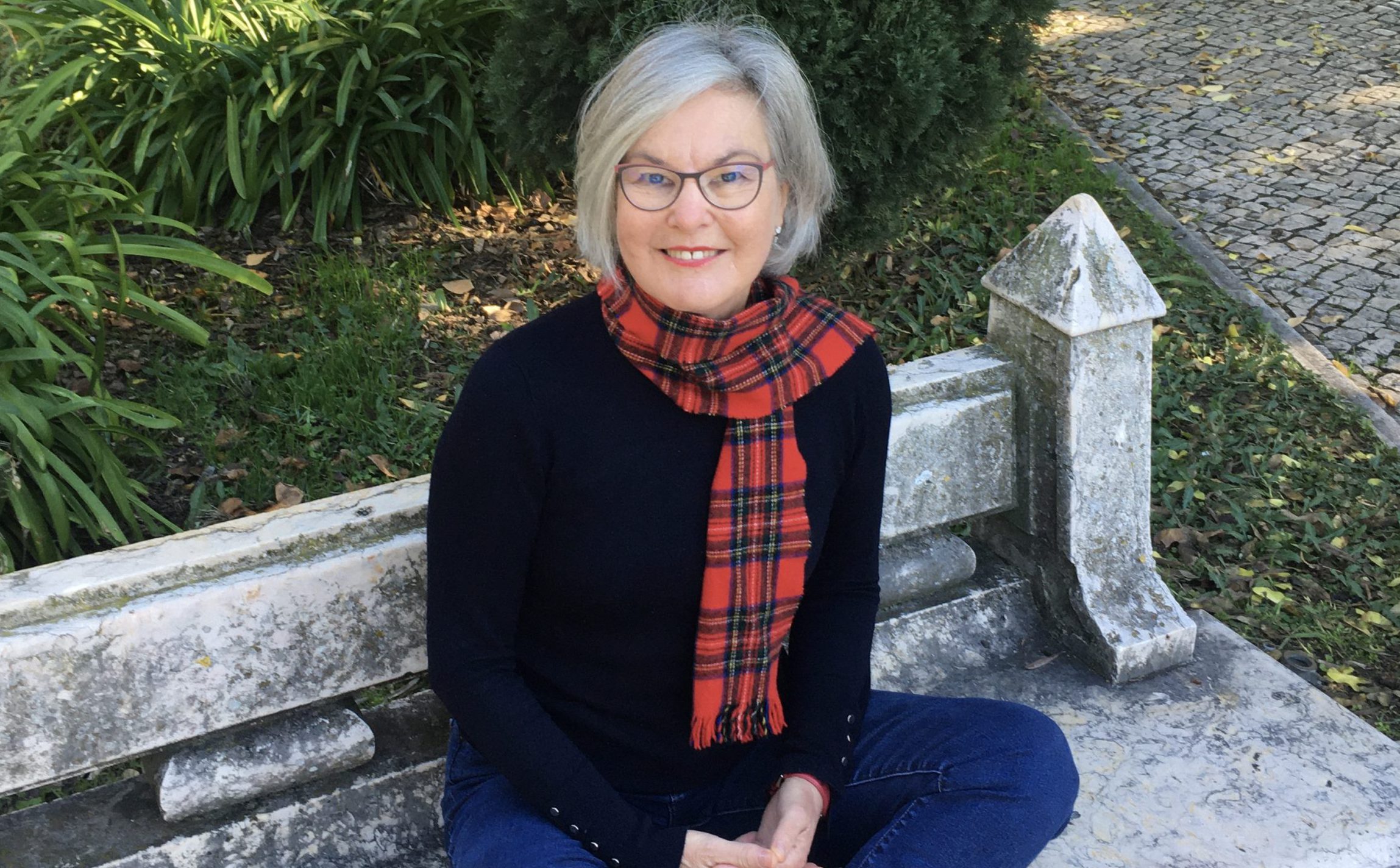 Elmarie Grobler
Teacher
Elmarie's yoga journey started almost 30 years ago in South Africa and it was truly ´love at first practice´. 
She is a RYT500 Yoga Alliance registered teacher, a master Reiki practitioner and a qualified yoga trapeze teacher. She has been Lalit´s student since 2010. From him she learnt to teach from her heart and he continues to be a constant inspiration as a teacher, a yogi and a person.  She studied Ayurvedic Yoga Massage with Adam Divine as well as completing many training courses in Yoga Nidra, Pranayama, Chakras and Yoga philosophy.
Elmarie spent 10 years in the UAE in a fairytale-like experience teaching in the most beautiful palaces and homes and travelling with her students.  She also taught many expats making friends all over the world.  Yoga opens doors and hearts beyond our wildest dreams.
She believes that yoga is an ever-evolving practice and whatever stage in our lives we are in, it is always a perfect fit.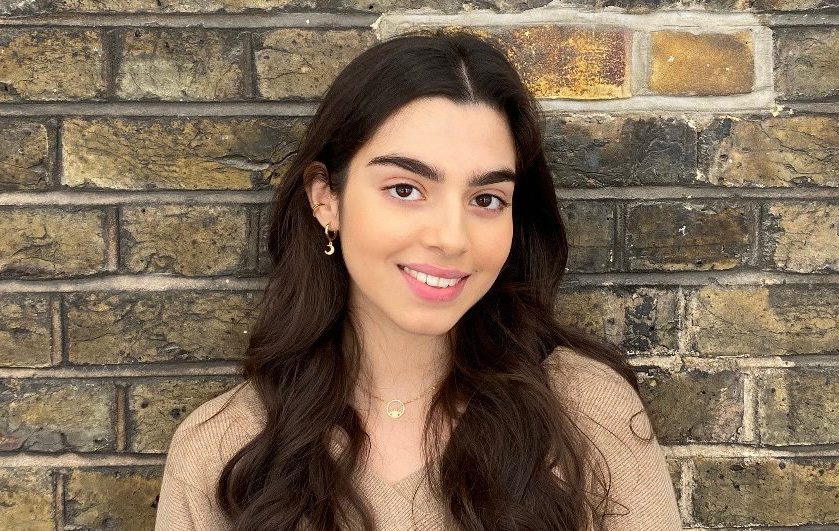 Alysha Murjani
Teacher
Alysha has been practicing yoga since her childhood, growing up in India where she would join in on the classes that her mother would do from home just for some fun. It was only in her teens that she turned to yoga as a tool to help her work through the anxiety she was facing. By committing to a daily practice, Alysha found great stillness and inner strength that she used to navigate her way through high school in the UK. During the pandemic, she turned to yoga even more and progressed to new heights both physically and mentally. When starting university, Alysha knew she wanted to share yoga, a special tool that all students can use to combat stress. This prompted her to complete her 200-hour teacher training with HYV in Greece, where she experienced a taste of what life could be as a yoga teacher, one that she is very excited to lead.