get to know your Classes!
Catch up with your Let's get started and Beginner's Express class , each twice a week.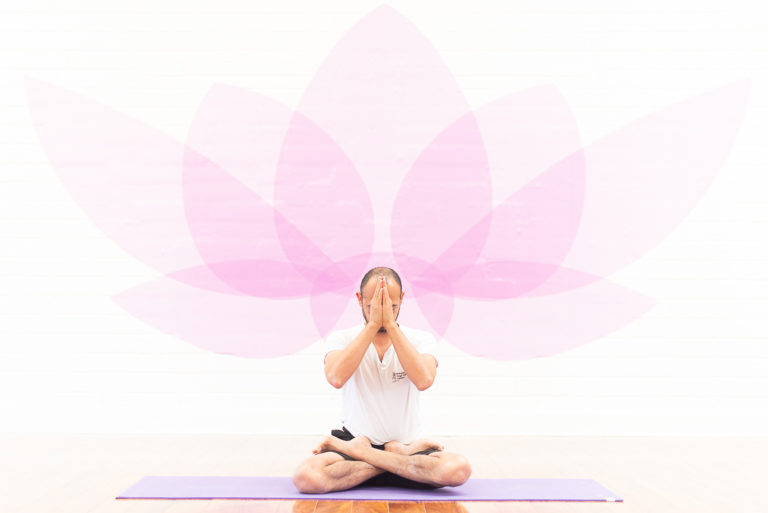 This class is beginner-friendly, and everyone in attendance is at the very start of their yoga journey, so you can rest assured that you won't get left behind or lost.  This class focuses on proper alignment, breathing techniques, and variations of each pose to help you build a strong foundation and prevent injuries as you progress in your yoga practice.  
Join Let's Get started every Tuesday at 18:00 and Saturday at 11:30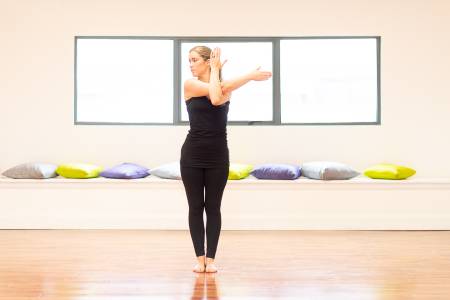 If you have attended our "Let's Get Started" class and feel ready to move on to a more flowing class that is still geared towards beginners, then you can now join our Beginners Express Classes- in these classes, we will help you find your yoga feet with a little less theory, and a more practise, whilst still offering you plenty of tips and guidance geared towards those still requiring more granular teachings. 
Join Beginner's Express class every Tuesday at 18:35 and Saturday 12:05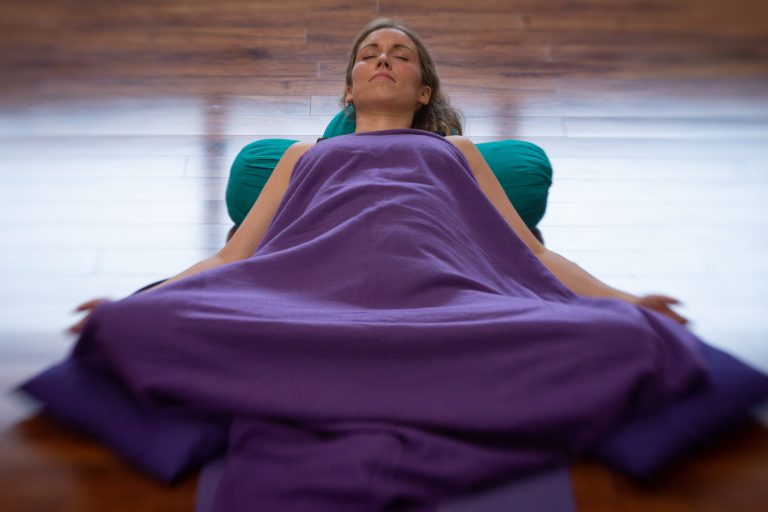 This slow & steady class is designed to help you de-stress and connect to yourself using hatha yoga postures in a sequence designed for mental and physical health promotion.By linking postures smoothly together with breath, this gentle, flowing class is like a moving meditation, allowing you to connect with yourself.

Join Yin Yoga, Gentle Evening Flow and Restore and Revive Class