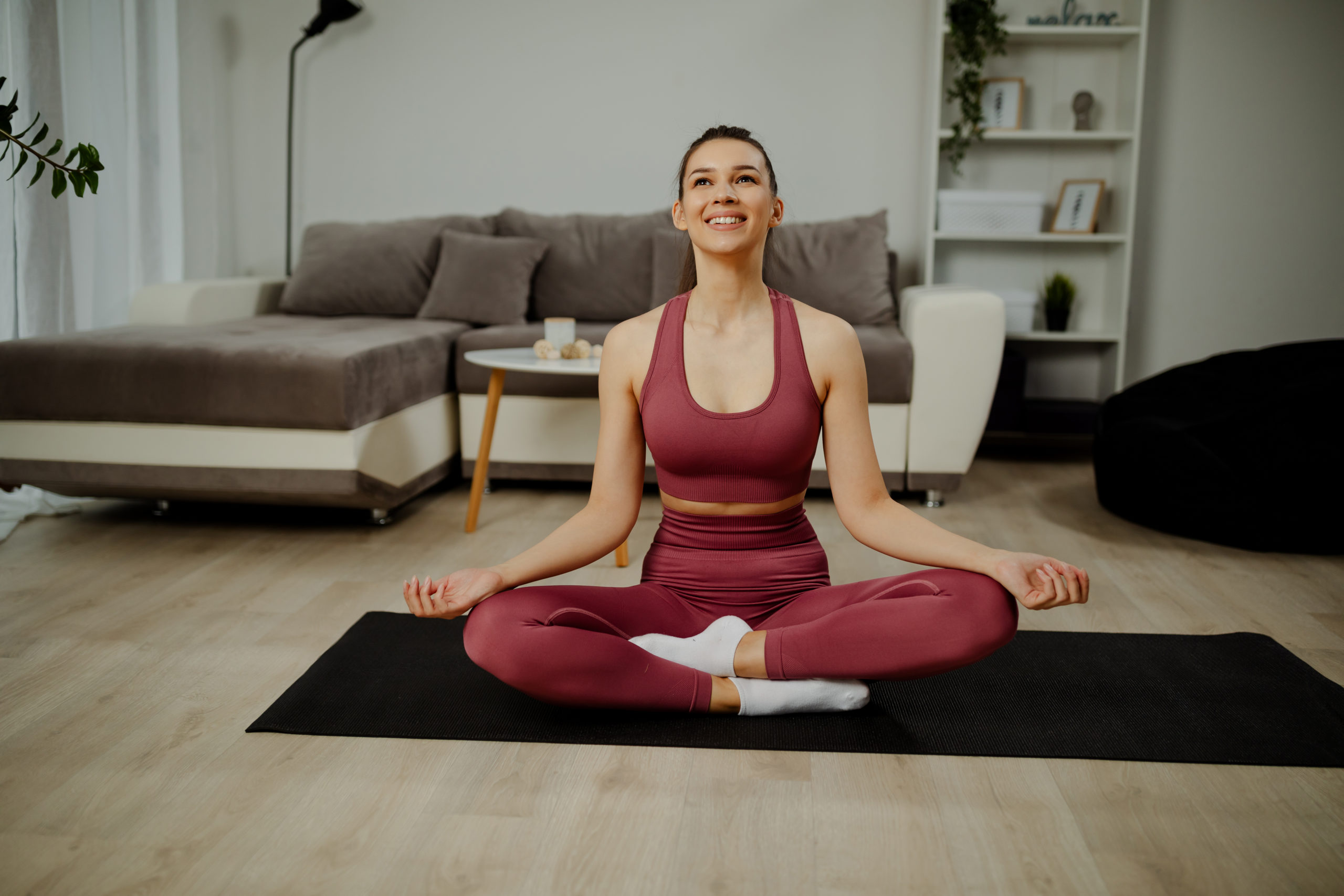 Yoga for Cycling Injuries
Common cycling injuries and how yoga can help in their prevention
Cycling is a demanding sport that requires both your mind and your body to be primed and focused. Cycling as a sport increases your strength and tones your muscles. It takes you to the outdoors and helps you connect with nature while also enhancing your focus and presence of mind, and it has so many other benefits. Cycling can enhance your coordination, improve the health of your heart and your cardiovascular fitness, and also help build your stamina.
But along with all of these great benefits that cycling offers, it is also a very demanding sport. The repetitive motions involved in cycling can lead to you feeling stiff. It can alter your posture as well as leave you feeling tight in your muscles. This repetitive use of your joints and muscles is also one of the reasons why cycling is often a cause of injury.
This is where yoga can help. Yoga is a full-body practice that can help you build flexibility and strength and regular practice can enhance the quality of your ride. Athletes can use yoga to improve functional strength relevant to cycling as well as all-around strength to prevent cycling injuries. Yoga also builds your stamina so you can cycle for longer periods of time. Doing a few yoga stretches before and after a cycling session has countless positive effects on your body. Cycling is a mentally and physically demanding sport, but by incorporating yoga in your practice you can reduce the stress and tension that cycling puts on your mind and your body before a cycling session as a warm-up, during the training session through the use of conscious breathwork, and after a session as part of your cool-down routine.
Cycling involves the use of some big muscle groups and important joints in your body such as your lower back, hamstrings, calves, feet, shoulders, and knee. The lack of a good warm-up or a cool-down routine can help avoid the misuse or overuse of these muscle groups and joints. Any injury to these areas can result in pain that can make it hard to go about your day-to-day activities. cycling injuries. A good warm-up primes and prepares your body, muscles and joints so it can deliver the best performance.
Yoga is a full-body practice that can help you build flexibility and strength and regular practice can enhance the quality of your ride.
Some common cycling injuries -
• Muscle sprains
• Lower back pain
• Knee pain
• Shoulder injuries
• Achilles tendonitis
• Foot pain and numbness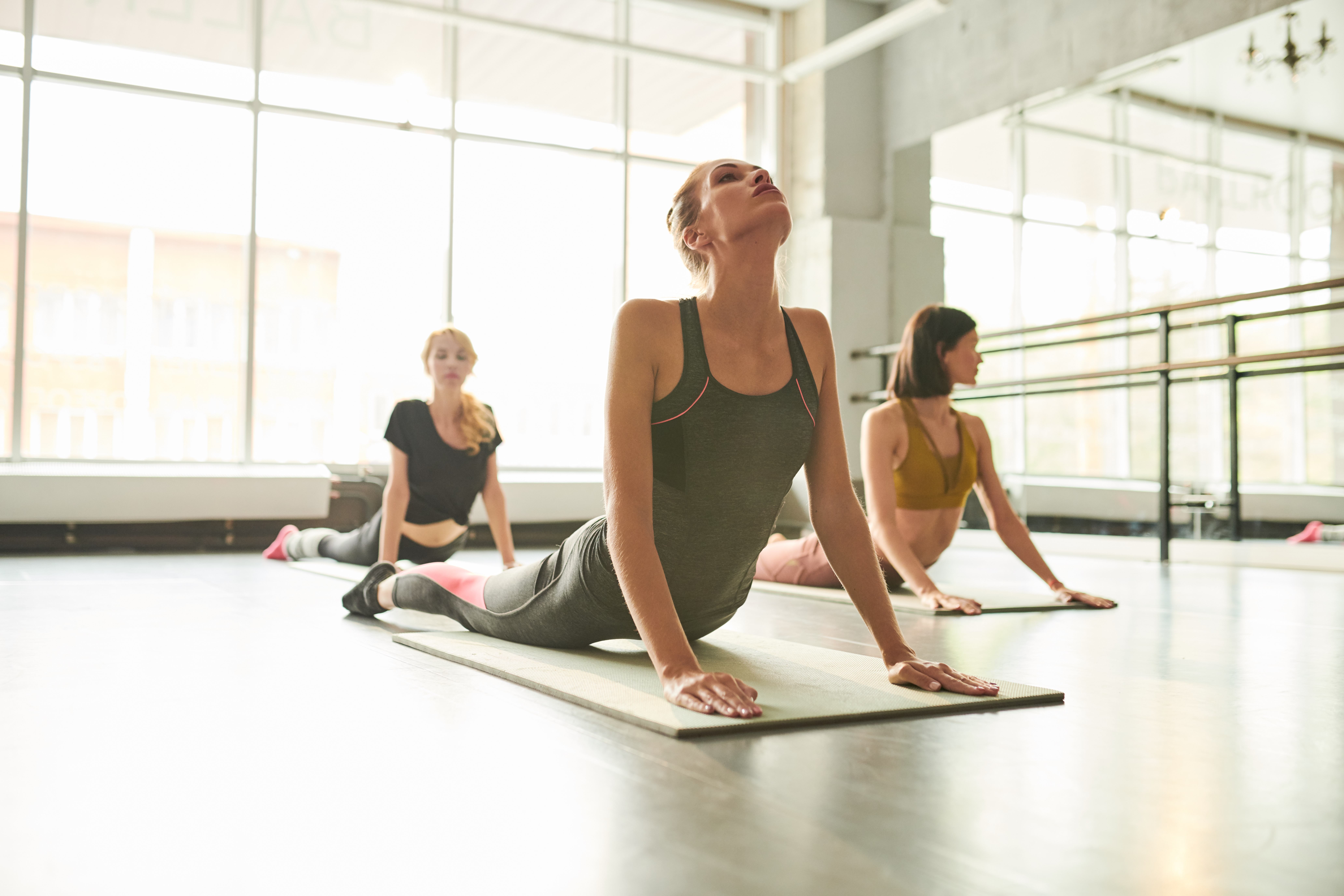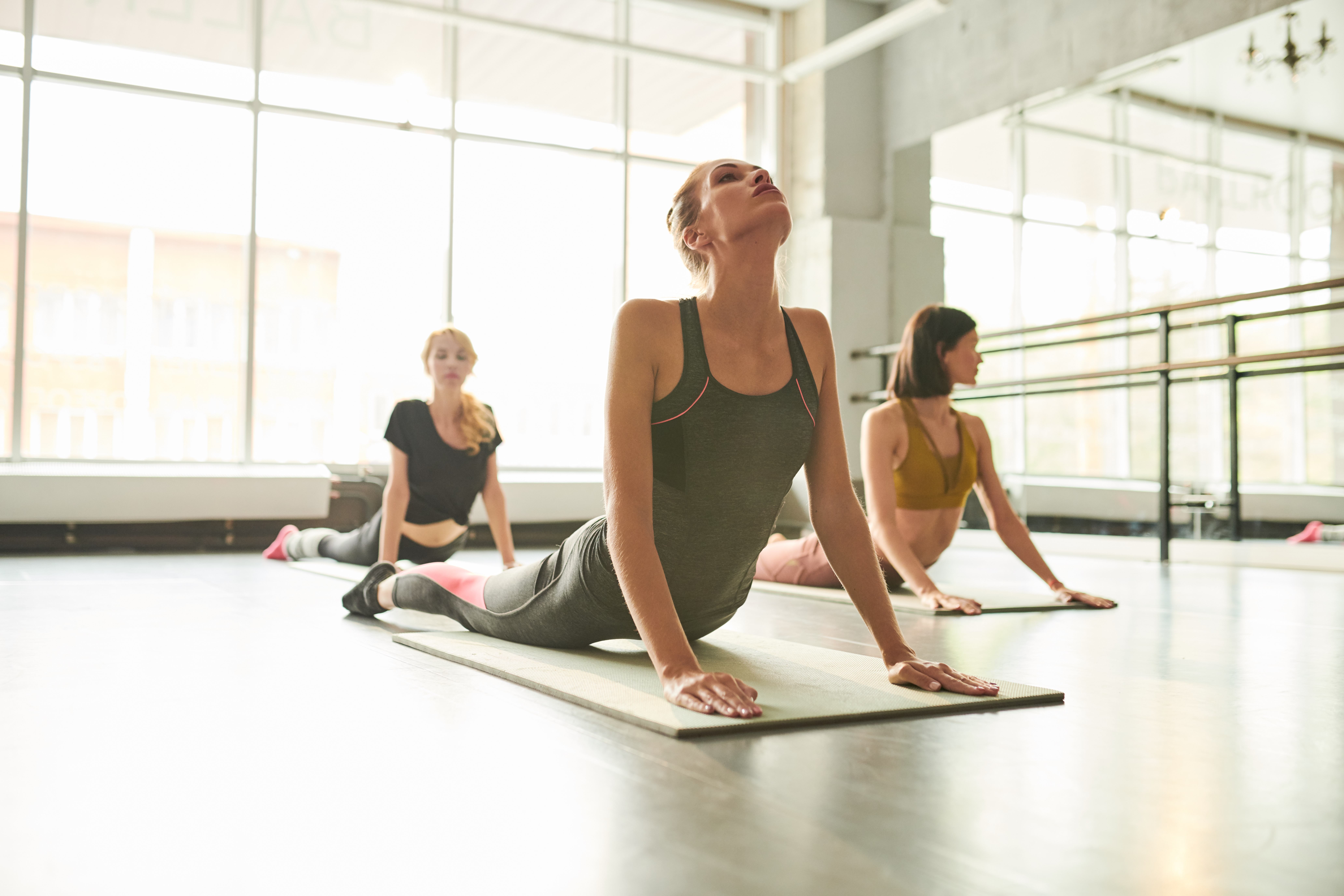 How Yoga Prevents Cycling Injuries
Yoga can help counteract these risks in a number of ways. Through regular practice, yoga can not only reduce the frequency of injuries but also help prevent them by keeping your muscles and joints in good shape.
Yoga enhances balance, coordination, and focus -
The breathwork involved in a good yoga practice enhances your coordination and focus. It teaches you to find the calm within yourself even when you're under stressful and demanding situations and can help focus your mind. Certain grounding yoga asanas can  also help enhance your balance on and off the bike. 
Yoga improves the durability and the mobility of joints -
Most cycling injuries are caused due to the repetitive motions involved in cycling that can cause your muscles and your joints to feel stiff over time. This is when the joints are most prone to injuries. Yoga can help strengthen these joints and muscles as well as enhance your range of motion so that your joints are better equipped to handle the sport.
Yoga improves joint alignment -
Practising yoga regularly will bring you more aware of your own body and the little changes you make in your form and alignment on your yoga mat will help you on the bike as well. This in turn will enhance your performance when you're cycling and will help you become more aware of any postural or subtle movements that you may be doing wrong.
Yoga improves strength and flexibility -
Cycling requires your muscles to be in good shape, and through the practice of yoga, you can ensure that your body is working at its best. Many yoga poses are targeted towards building your strength and improving your flexibility, both of which are incredibly important when it comes to cycling.
More efficient breathing -
Another really important benefit of incorporating yoga into your cycling routine is the breathwork that comes with it. Yoga is a spiritual practice. Pranayama or yoga breath involves the use of deep, controlled and conscious breath that offers many benefits to your mind and your body. When you ride for longer periods of time, you may often begin to feel out of breath. Yoga can help increase your lung capacity and the practice of conscious breathing can help you cycle more efficiently by using your breath more efficiently. 
Yoga can help you feel more in touch with your surroundings through the use of meditative techniques along with all the physical benefits that it offers. It can help prepare your muscles for a ride, reduce the risk of injury, and restore and rejuvenate your body after a long cycling session. 

Another post you might like...
5 Essential Warm-up Yoga Poses for Cyclists