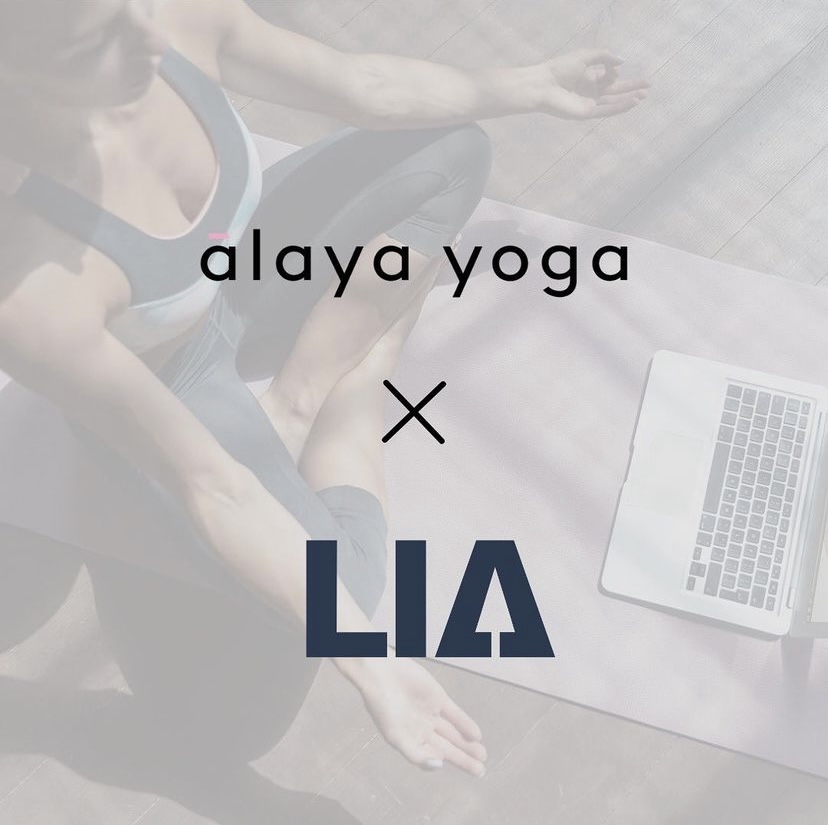 Partnership Announcement: LIA and Alaya Yoga
LIA and Alaya Yoga Announce Wellness Partnership to Bring Bespoke Wellness Solution
We are elated to announce our partnership with LIA, the centre of excellence for the Education and Development of Finance Professionals. 
LIA is dedicated to enabling and promoting the highest quality standards in financial advisory practice. For almost 30  years, LIA in Ireland has played a key role in improving the standards of professionalism amongst those who give and support financial advice, through their educational offerings (circa 6.5k exam sittings annually) and professional development opportunities. 
What is LIA's Affinity Scheme?
LIA's Affinity Scheme provides a suite of carefully curated offers and discounts available exclusively to LIA members, and is aimed at assisting them in achieving a greater level of wellbeing. Whether it's personal or professional coaching, educational courses or public speaking training to help boost their career – or health insurance, yoga or meditation to aid physical and mental health, LIA's new Affinity Scheme has members covered!
Our partnership with LIA aims to introduce the amazing benefits of yoga to all its Affinity Scheme members at a special discounted price. Members get unlimited access to over 130 live, interactive, and inspiring online yoga classes per month with our team of highly experienced Yoga Teachers. Apart from access to our live classes, our members never miss a class with our unique 7-Day Playback Feature and our incredible on-demand library of classes. Click here to learn more 
Let Alaya Yoga help you stay motivated
We've got loads of yoga motivation for you over on the Alaya Yoga app, including loads of express classes and challenges.