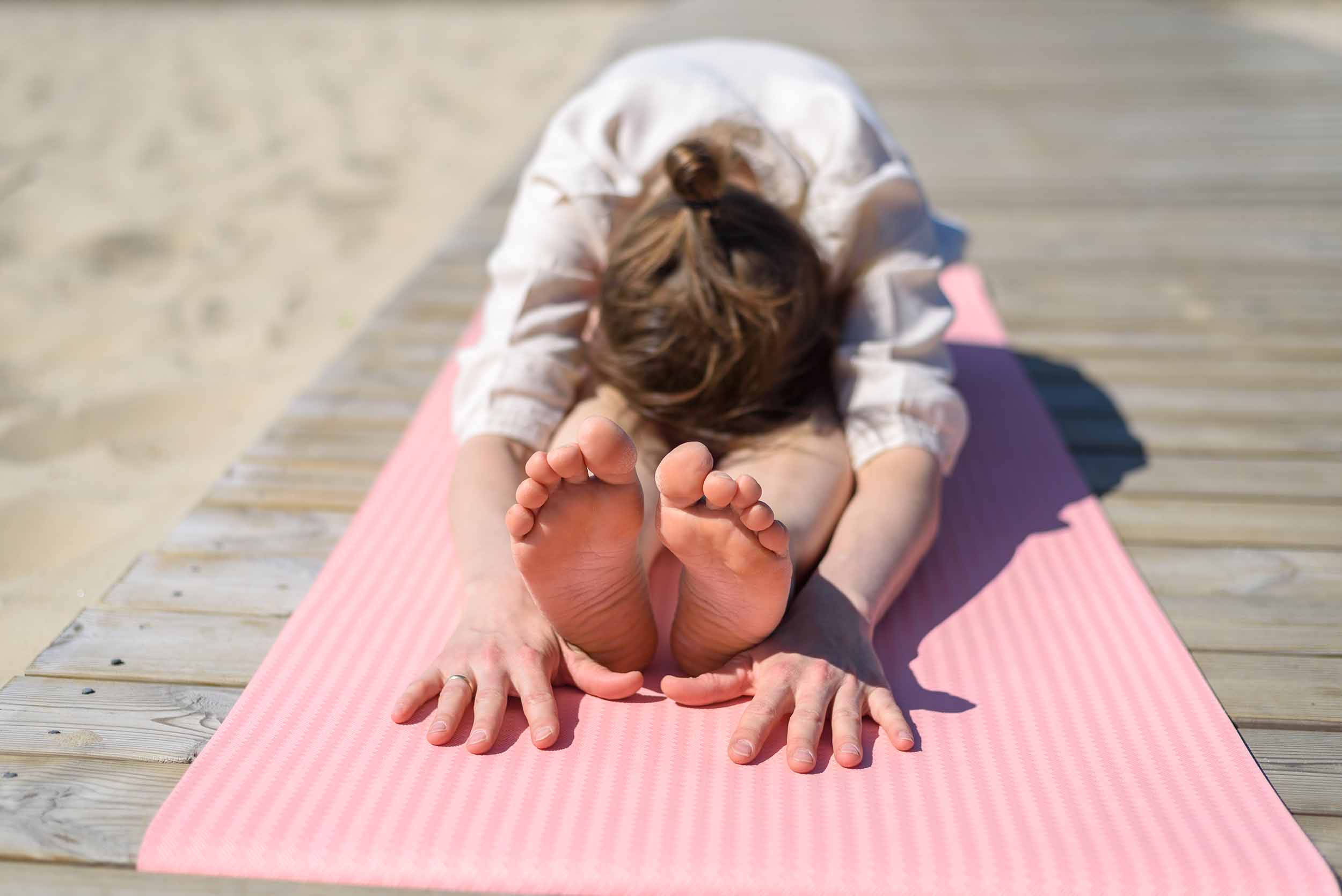 Ignite Your Practice: Exciting New Themes this June
We're excited to announce the captivating themes for our online yoga classes in June! Get ready to ignite your practice with these empowering summery sessions:
Monday, 07:15 AM: Yoga for Strength (Intermediate) Unleash your inner power as we dive into a dynamic flow designed to build strength and resilience. Let's embrace the challenge and take our practice to new heights!
Tuesday, 10:00 AM: Twist & Flow Detox Yoga (Mixed Level) Join us for a revitalizing session that will detoxify and rejuvenate your body and mind. Through invigorating twists and fluid flows, we'll release tension and create space for renewed energy.
Wednesday, 06:30 PM: Heart Awakening Mixed Level Flow Open your heart and let your practice be guided by love and compassion. This heart-centered flow will nourish your soul, leaving you feeling grounded, connected, and uplifted.
Thursday, 07:15 AM: Backbend Focus (Advanced) Calling all advanced practitioners! Explore the transformative power of backbends as we delve into deep heart-opening postures. Together, we'll expand our boundaries and embrace the freedom within.
Friday, 07:15 AM: Happy Hips and Lower Back Mixed Level Flow Indulge in a blissful practice that targets the hips and lower back, areas often holding tension and stress. Through gentle flows and soothing stretches, we'll cultivate a sense of release and harmony.
Mark your calendars and join us on this transformative journey. Let's come together, flow with intention, and nurture our bodies, minds, and spirits.
Ālaya Yoga June themes:

Monday 07:15 am – Yoga for Strength Intermediate
Tuesday 10:00 am – Twist & Flow Detox Yoga Mixed level
Wednesday 18:30 pm – Heart Awakening Mixed Level Flow
Thursday 07:15 am – Backbend Focus Advanced
Friday 07:15 am – Happy Hips and Lower Back Mixed Level Flow


We

 

can't wait to share these amazing classes with you!
Enroll today and embark on your Vinyasa Yoga voyage with us!
Join our team of expert teachers who are all trained to teach vinyasa and traditional yoga.  Explore our memberships at Ālaya Yoga and start your journey to wellbeing today.